Too bad The Count looks like the man who nearly ruined the NHL
If any of you ever happen to see this baseball card (a 1966 Topps Don Mossi), please buy it for me. It's the greatest baseball card ever made...
In the book "Ball Four," Mossi was described as looking like "a cab driving down the street with its doors open."
# # #
And NHL commissioner Gary Bettman looks like The Count...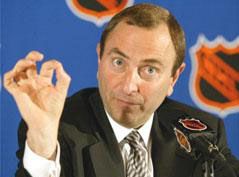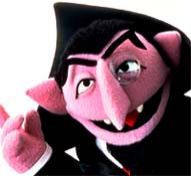 I have no further comments at this time.